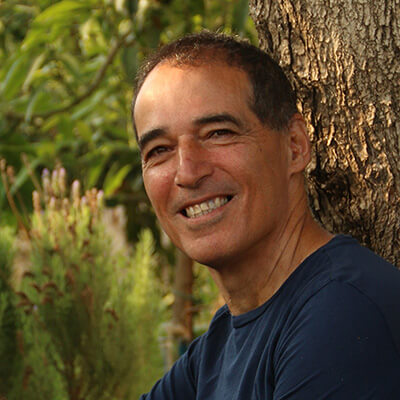 הספרים שלי
The Torch of Peace
Within the story of an everyday child's game is entwined one of the most important messages of life: the benefits in conducting pleasant dialogue.
Oliver, a sweet child, is playing together with his friends in their apartment building's yard, imagining themselves as builders. The children construct a wall, much to the anger of the landlord from whom Oliver's parents are renting. He demands that the children immediately dismantle their structure and go somewhere else to play.
Oliver's Dad reads him a story which enlightens Oliver's thoughts. He comes up with a plan which may soften the landlord's heart and defer his ultimatum. Oliver implements the moral of his father's story and brings the landlord around to encouraging the children's play!
The Torch of Peace is a charming and valuable tool for all children… and perhaps for adults too!
Rescuing Daddy
As parents, we love our children deeply, but to provide for them and the family we must work long hours, often returning home late.
By the time Jamie's father returns from his job, Jamie is fast asleep. But he has a vibrant imagination, and knows that his father loves him very much.
He decides that his father doesn't willingly stay late at work.
That can only mean there's a monster that doesn't let his Daddy come back on time. So he sets off to rescue his father from the monster.
After reading this book, every child profits from more time with her or his parents.
And you, dear parents, will also come out of this experience with a clear profit!
The Good Hour
A little girl shares how lonely she feels when her daddy is busy on his cell phone.
We all love our children and devote ourselves to their care.
But sometimes our heads get stuck inside our phone which disconnects us from those we love the most.
In this story, the little girl and her daddy agree to have a "GOOD HOUR" - their own quality time without Daddy's cell phone.
Read the book to see how this happens...