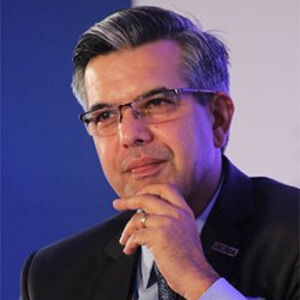 My mother would always tell me "Ronald, if you spend more time reading, and less time talking you would be a genius." Of course she said that with lots of hugs and kisses. That's one of the perks of being an only child. It also meant my parents had more time for me. Our family was able to vacation every year in different parts of the Caribbean, and once even Europe.
That early exposure opened my love for travelling and back packing. After finishing university at Pace in White Plains, I went into sales at Innovative Medical Services. That job was a dream; it took me to the four corners of the earth Europe, Asia, Middle East and Australia. I loved every moment of it, especially when I met my beautiful wife on one of those trips.
Both of us were able to travel extensively until we started our family. We have three rambunctious kids who seem to have my wanderlust blood in their veins. And even though we have to curtail our travelling we still manage to take family trips. And the bonus to the life we have enjoyed so far is being able to write about it. Together as a family we have chronicled the steps of travelling, and how to do so in a safe and fun way. Hope you too will enjoy your travels and the wonders of this world. I am Ronald Stewart, born and bred in White Plains, New York; currently a world native.
st.
הספרים שלי
Equality and Wealth
The book: An Innovative Economic Plan - Equality and Wealth, is for people who are interested in economics and society and who want to know how a new revolutionary economic plan will change their lives, will change society and will change the entire world. The Innovative plan is dealing with: • Tax collecting according to one general tax on gasoline and electricity at a rate of several hundred percent and the termination of various taxes, fees, levies, obligatory insurance and entrance fees to public facilities. • Restricting profits by controlling the cost of products and services sold in the country by performing simple spot-checks on products and services in a limited number of business establishments. • Supervising advertisements (retroactively) through a strict and detailed system of rules which will bring complete change to the nature of media advertising. • New rules determining salaries in the public and private sector (different rules for each sector) that will ensure employees a fair salary, befitting their contribution and work conditions. • New rules for stock exchange trade that will restrict the buying/selling of shares for ten days from the last sale/purchase, which will prevent speculation and enable long-term investments. • New rules for legal changes of signed contracts if one of the parties discovers that the terms of the contract are unbalanced. • Buying an apartment via two parallel channels: Purchasing an ownership perc [...]