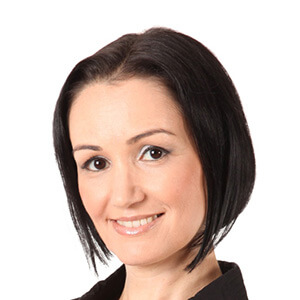 Ever since I can remember, I have always loved to create and bring an added grace and beauty to everything! This passion led me down an exciting path.
The first step in this mighty journey began with enrolling in confectionery studies.
Later I advanced to specializing in sugarpaste (fondant) and decorating sugar cookies with quality Royal Icing.
It is such a wonderful, gratifying feeling to see the smiles on the faces of my customers when they would receive one of my artwork creations.
I truly feel so lucky to be able to bring people's dreams to life through decorated edible art forms.
For about 12 years I was making culinary creations under the brand name "VERED Cakes and Desserts". Every week endless hours were spent creating sculpted cakes of high quality and especially all the cookies that were lovingly decorated and came to life with each and every carefully planned brush stroke.
I was striving for perfection with 100% customer satisfaction in mind. To meet this objective, time was devoted to carefully studying a variety of customized products all 100% homemade using the finest ingredients and materials available.
Over the years I have received many calls from people who wanted to learn how to create these cookies and cakes. So; after much thought, I decided to respond to these requests by creating a book.
Inside you will find photos to help guide you through the steps along with professional advice and tips.
From my oven to yours – create and enjoy!
הספרים שלי
The sweetest christmas: Step-By-Step Decorated Cookies & Sweets
Christmas is not just the holiday itself.
It starts with the magical atmosphere of the chilly streets, warm homes and flaming hearts.
When this book was only an idea, I saw before my eyes , the power it has to connect hearts in every house worldwide.
When all members of the family and friends are bonding through common preparations.
The book is a "step by step" guide - with pictures for every step , for you to enjoy and create amazing decorated cookies and treats .
Fairy cookies, Santa's mustache cookies, Amazing elegant cookies -and all accompanied with really easy to follow "step by step" instructions.
I also included a tutorial for creating your own fondant (sugarpaste) candies , uding edible sugar paper.
This book is a great guide for freating decorated cookies & sweets - for you and as a gift for loved ones.
I invite you to enjoy , create and LET THE [...]